What is Kermanshah STP
Kermanshah STP is one of the 16 STPs of Iran that is located in Kermanshah Province at the western part of the country. The STP established in 2006 as the main supporter of Micro SMEs and creative people with original and innovative ideas who were looking for supporting services of institutions or organizations in order to transform their resourceful ideas into new knowledge based and high tech products and merchandise.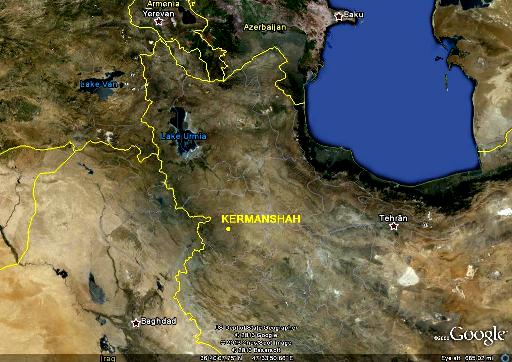 This STP provides consulting, financial support and office for the people with new and innovative ideas, the ideas with great potentials to be change into new commodities and to be commercialized in domestic, regional and international markets. Due to historical background and modern requirements of Kermanshah, this STP has emphasized on ICT and Agriculture as the milestone of its strategy for promoting, Progressing and developing of the province.
At this moment we are supporting 6 incubators. Actually in addition to ICT and Agriculture, we are assisting 4 incubators in small cities of the Province. As a matter of fact, activities of the current incubators have been totally defined regarding regional necessities and requirements of those cities.
Objective of Kermanshah STP:
Promoting competitiveness of local enterprises, utilizing new technologies
Assisting to the development of province
Paving ways for the companies that play significant role in creating wealth
Supporting creative and innovative people
Performing as a hub to facilitate interactions between industry, university and society